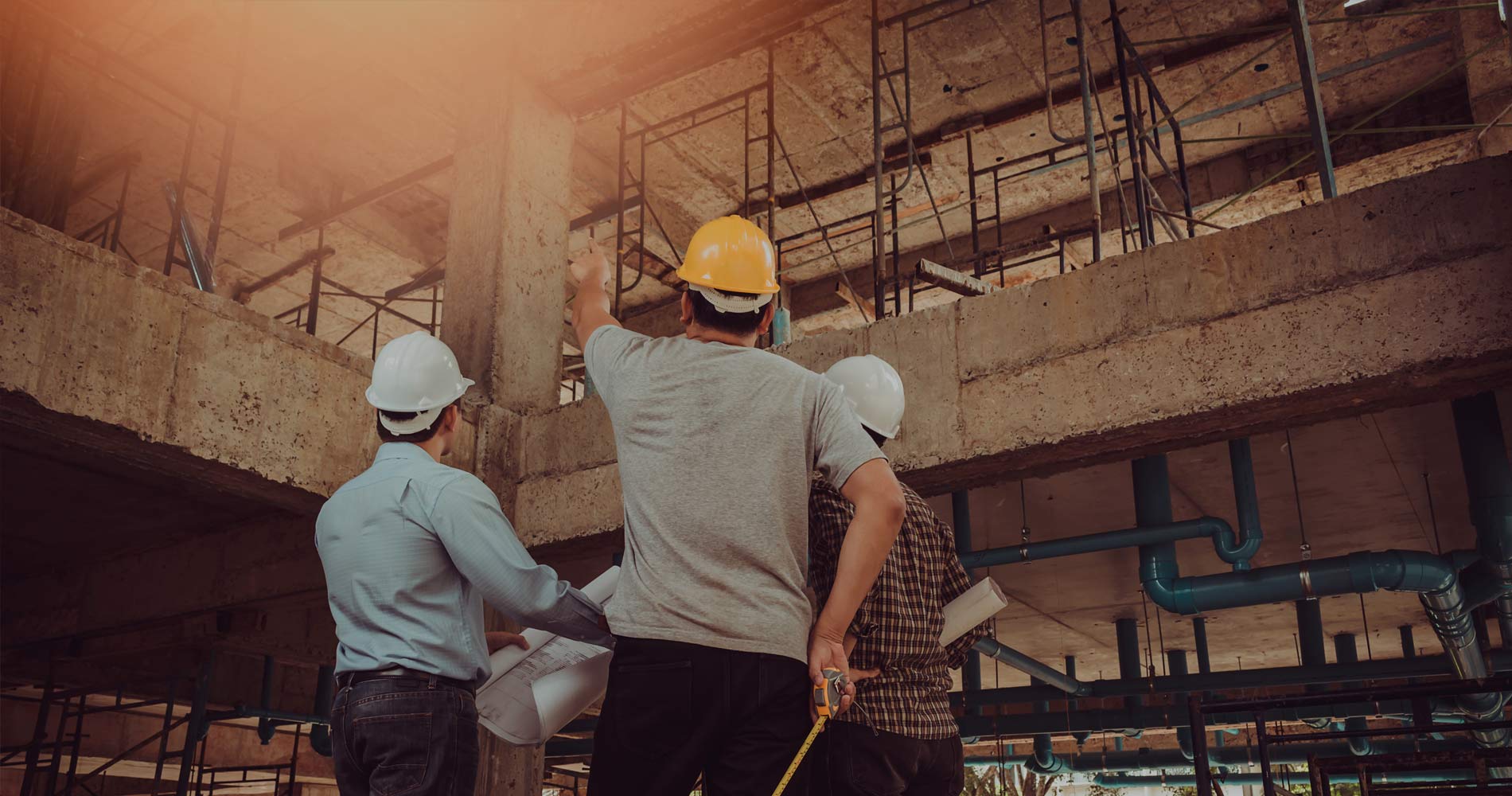 Services
]
Our services are based on an asset's life cycle. Project Management is aimed at developing new projects. Asset Management includes services related to already existing properties. Supporting both of these is our subsidiary company, Vesta Construction & Technical Services, which provides turnkey construction as well as engineering and technical services.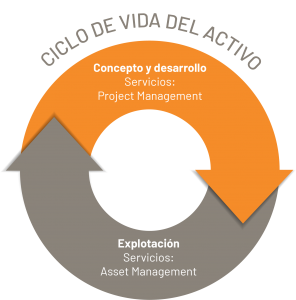 Actio Project has developed a proprietary methodology for project management from a risk man-agement perspective.
Actio Project carries out feasibility studies with an interdisciplinary approach that includes macroeconomic data, planning and urbanism, commercial and financial analysis, etc. We create decision making models that cater to our clients' needs and requirements. Actio Project also conducts market, urban development and economic studies as preliminary steps to full feasibility analyses.
Actio Project applies their proprietary methodology when technically reviewing projects in order to minimise the risk of economic, time or quality deviations.
Our team thoroughly analyses technical papers and compares them to our client's requirements. We examine the completeness, coherence, execution, rendering, measurement and economic assessment of the different units of the project. We perform this on all our projects. However, this analysis can also be provided individually for clients who wish to reduce their technical risk. Lastly, the environmental sustainability of all projects is also examined.
The project management service provides top-level resources to projects with a comprehensive and strategic vision from start to finish. It not only allows our clients to meet their project's objectives but to incorporate sustainability standards as well.
Our project monitoring service audits projects managed by third parties. This minimises the technical, economic, legal, labour and time related risks incurred by financial institutions, funding partners, end users and investors.
Our thorough control of the contracting structure as well as our specialised methodical monitoring, guarantees our clients' control over the contracting process, optimal results and the assurance of environmental sustainability.
Actio Project provides urban management services and acts on behalf of the client when dealing both with government agencies and with suppliers. We can anticipate deadlines accurately and thus minimise time deviation risks. We can also conduct complex technical and economic negotiations with suppliers.
Actio Project manages different types of public and private tendering processes, participating in all of the stages: tender definition and planning, drafting of documents (technical and administrative specifications, contract models, etc.), comparative analysis (from the financial, technical and economic perspective) as well as support for the awardee (winning bid proposal, final negotiation and contractual information collection). Likewise, our team has experience in bidding processes based on international systems (FIDIC, NEC, JCT, etc.) that are recognised by the World Bank.
Actio Project has designed and successfully implemented methodological systems for project management in multinational companies. These consultancy services are based on the extensive experience of the Actio Project team in project management as well as on the academic and professional backgrounds of the company's partners.
What Actio Projects know about constructions projects management and about facility management has allowed us to systematise asset management and thus gain lower costs and higher efficiency.
Engineering and construction

]
Vesta Construction & Technical Services is a company that belongs to the Actio Project group. Vesta provides complementary technical services, such as project drafting, technical consultancy and site management.
Vesta CTS can vertically integrate the entire development process. It offers clients the possibility of executing projects under the development management model.
Services provided by Vesta CTS include:
Technical projects involving renovation, facilities, civil engineering, etc.
Technical consulting on structures, pathology, energy efficiency, facades, etc.
Construction and renovation works executive management.
Turnkey construction.
Delegated development.