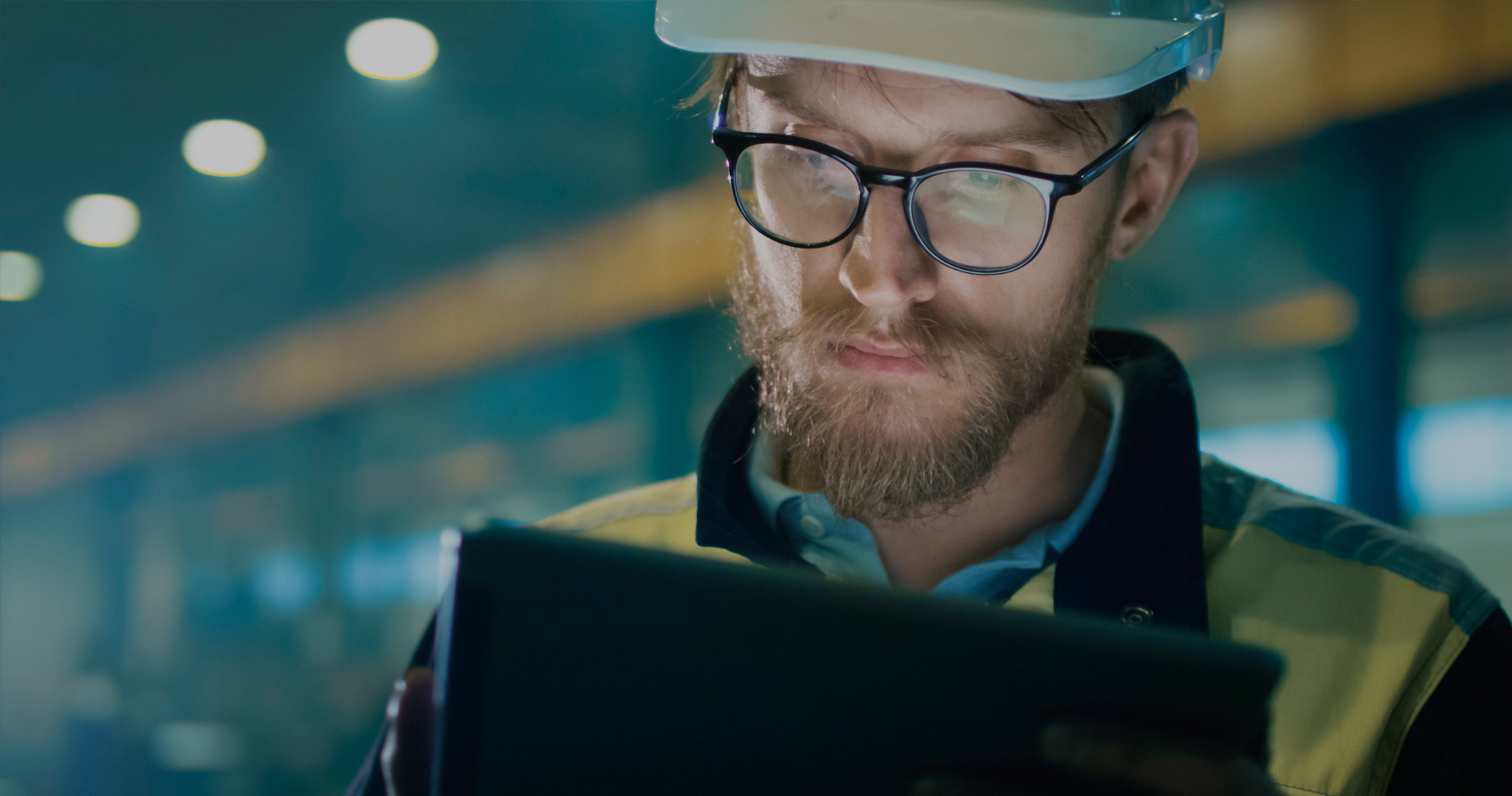 ]
& Values
Team
We strive to add value to our clients assets, projects and investments while at the same time allow our team to develop professionally.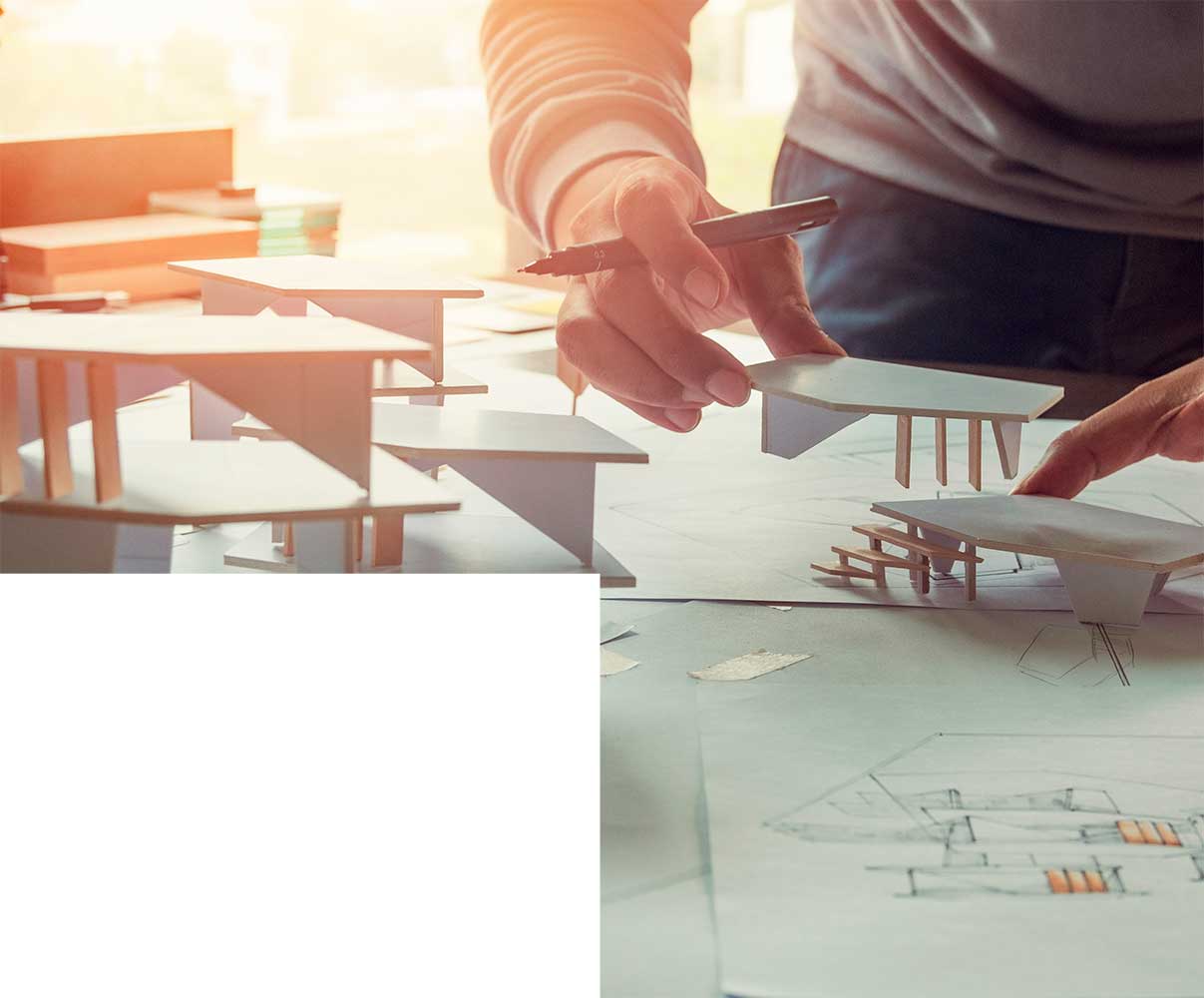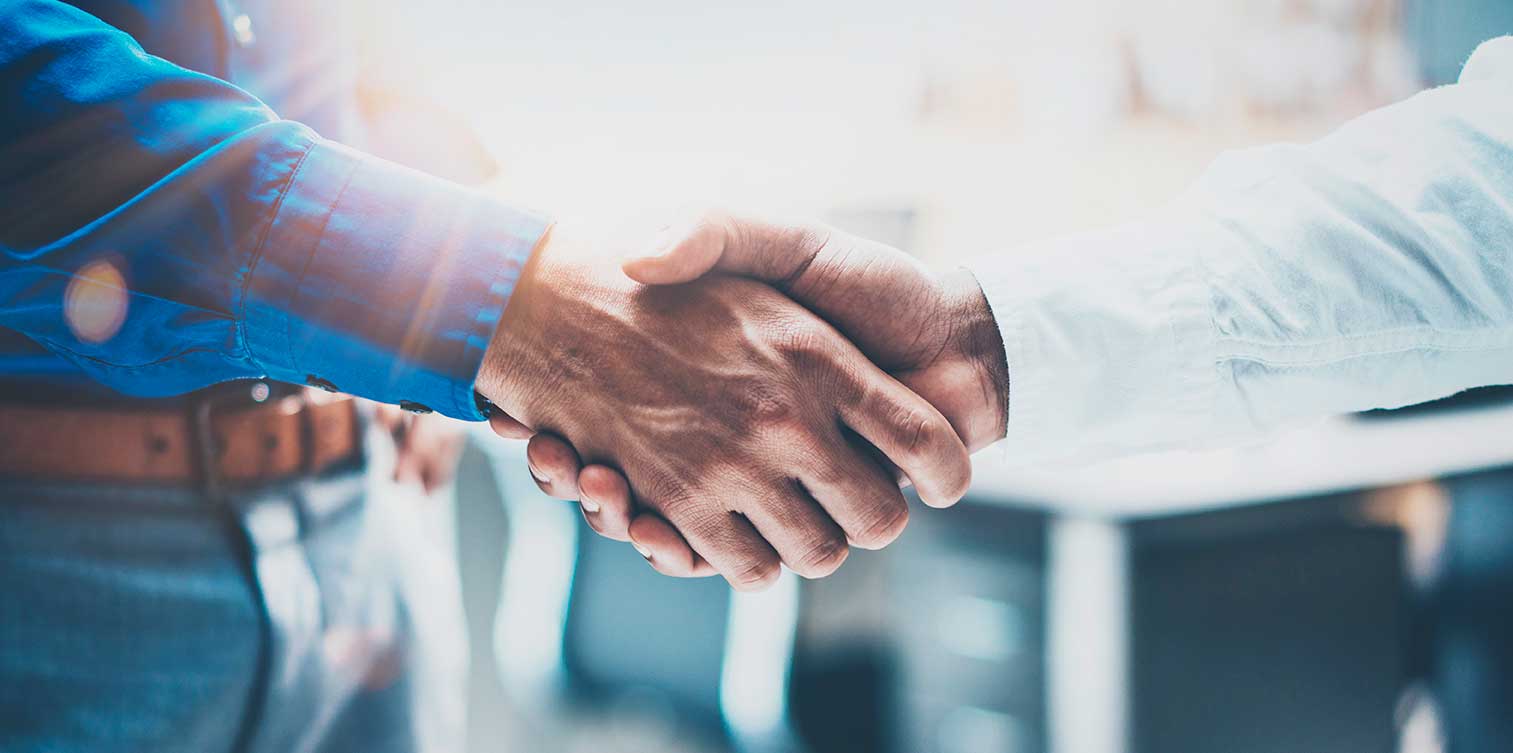 |
Independence and Professional Ethics

Actio Project always seeks the best solution for our clients. We are independent and maintain high ethical standards.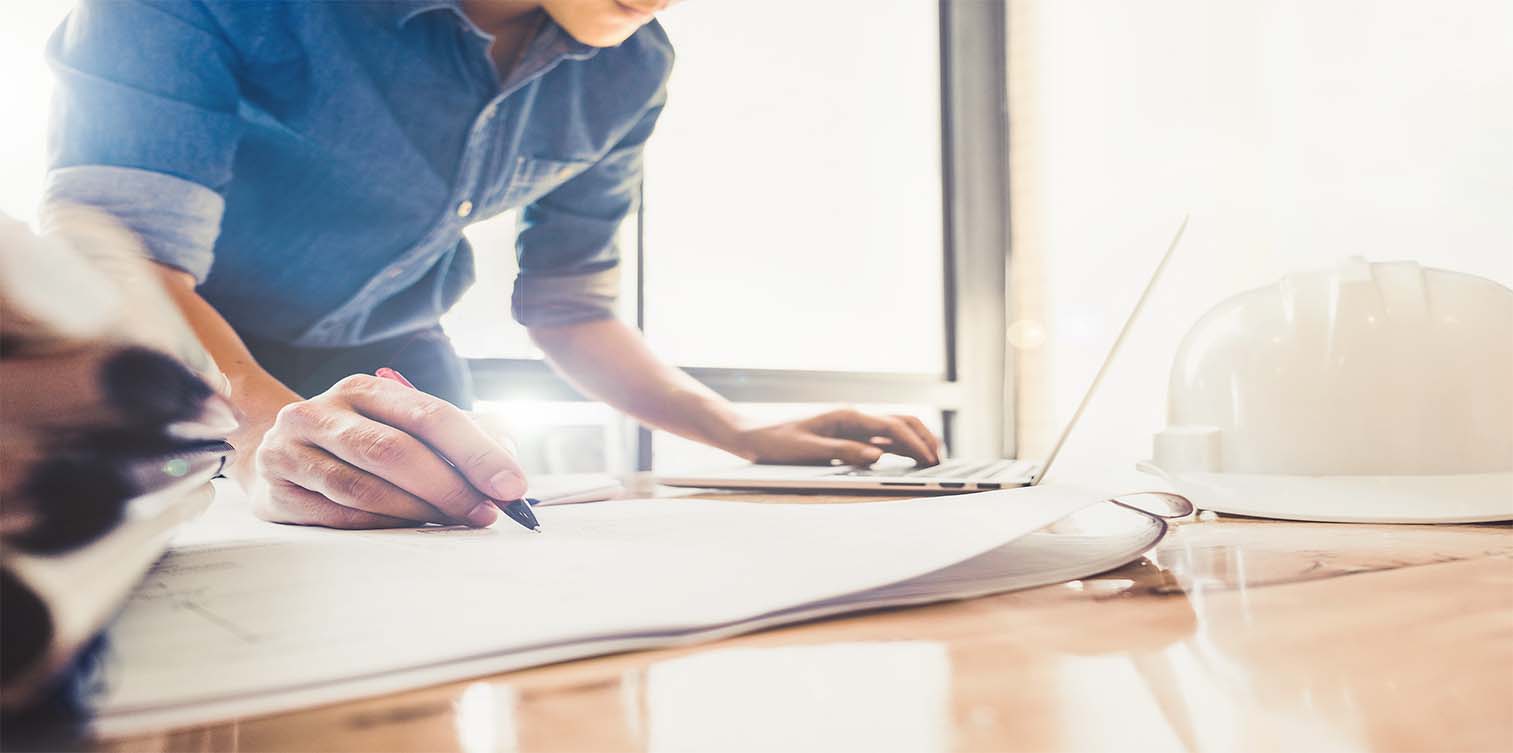 |
 Sustainability, Safety and Quality
Our team consider sustainability, safety and quality as essential values that translate onto our work in all the projects we manage.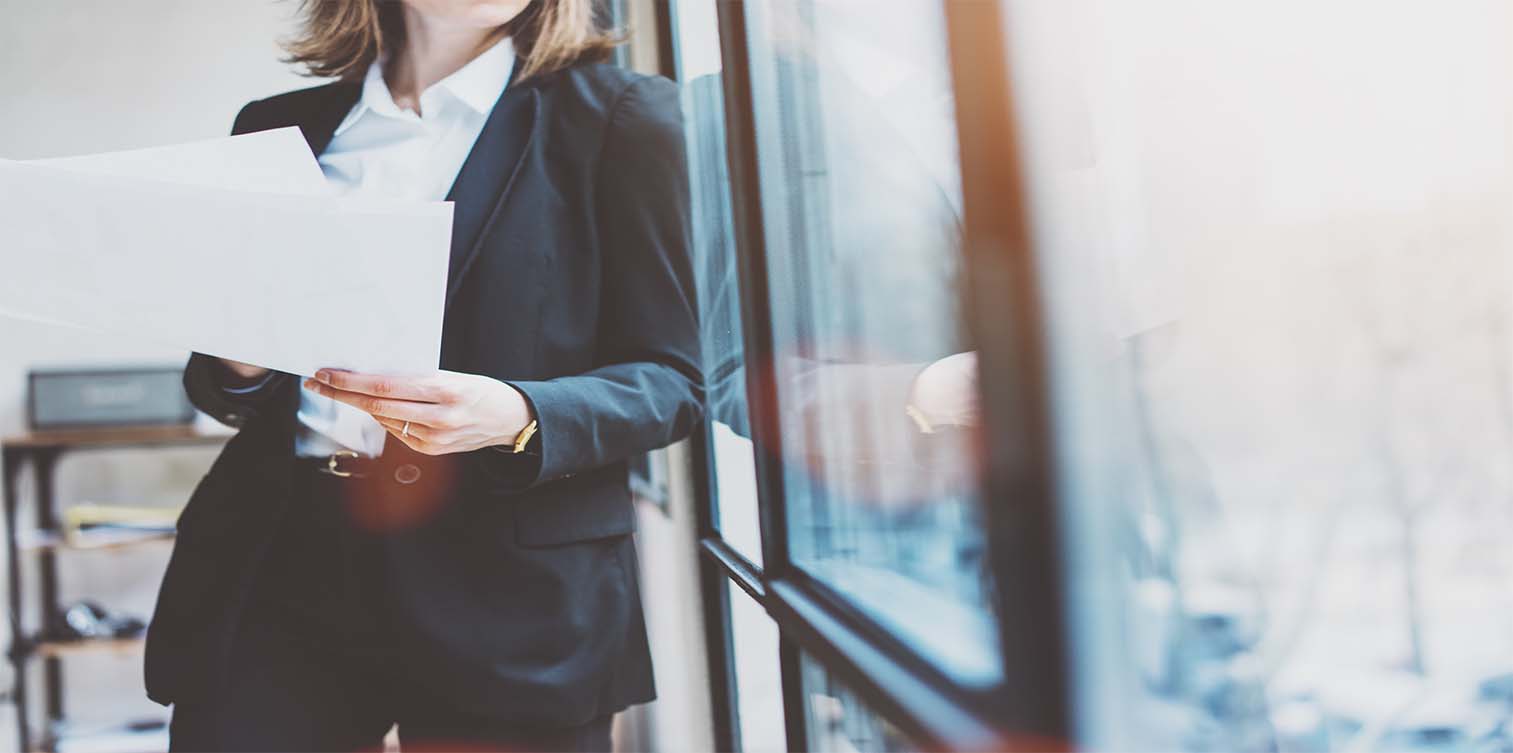 Our clients' objectives are also our own. Our team adapts to our clients' needs and in a way, becomes an extension of their business.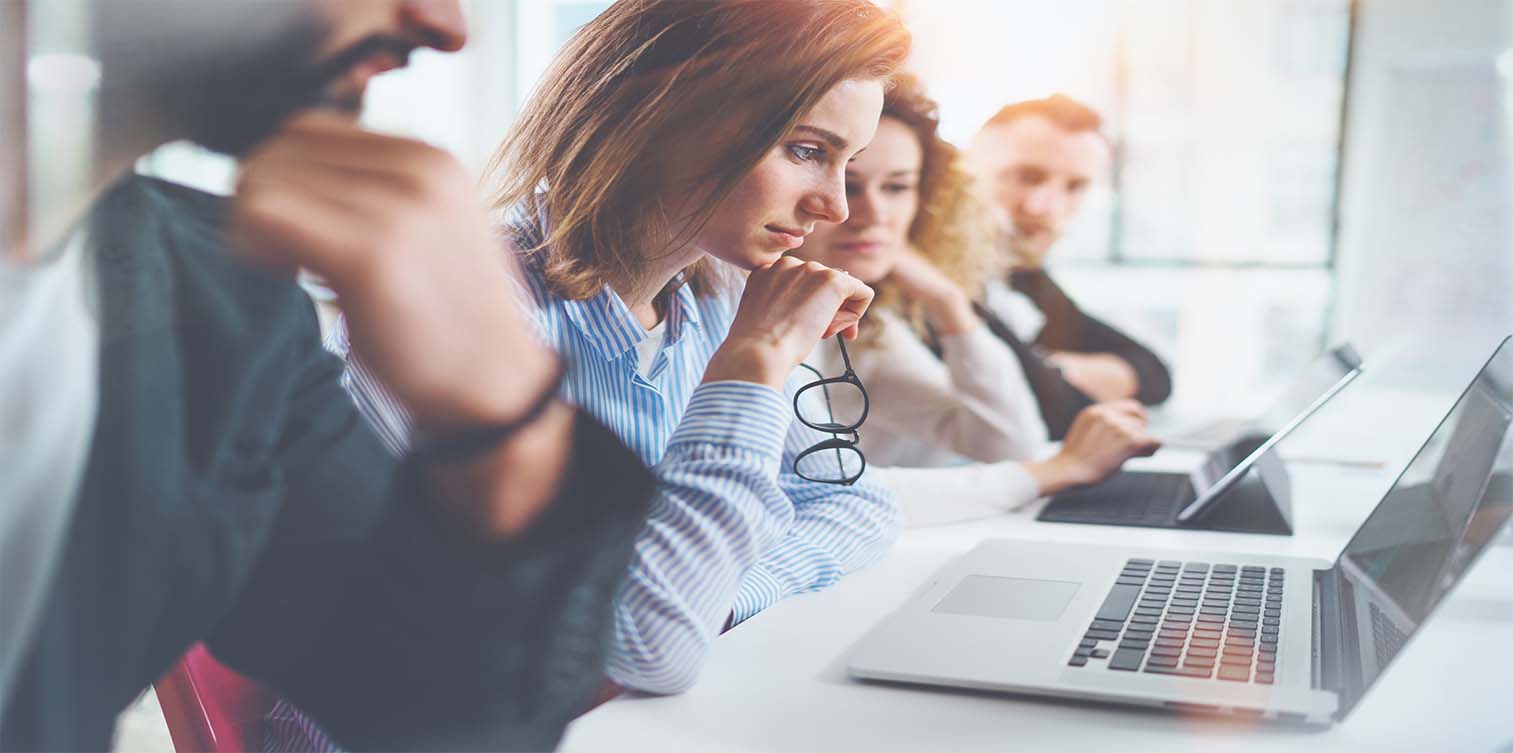 |
Professional Excellence

Actio Project permanently adapt our work and service to the industry's best practises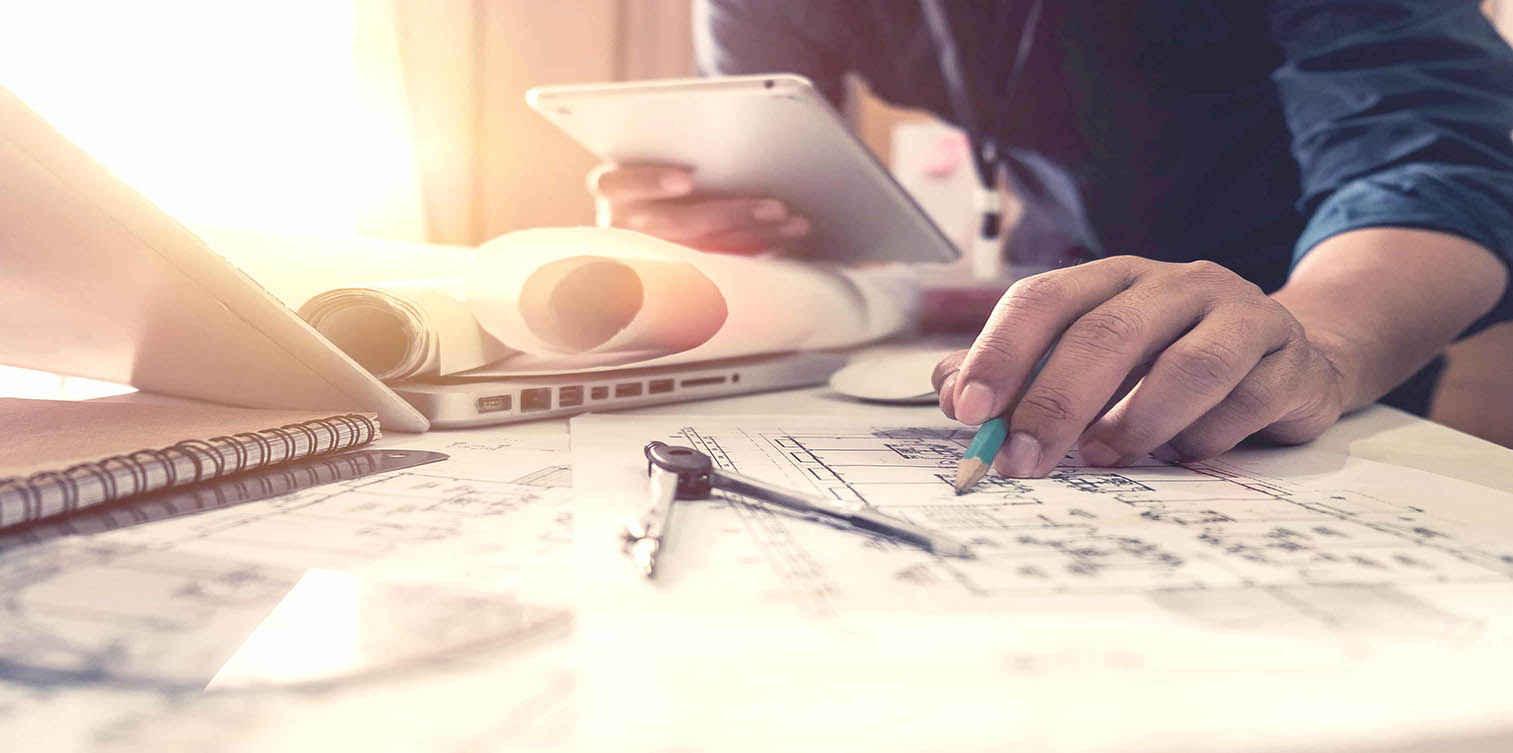 |
Commitment to Technology

Our experience and knowledge in project management allows us to offer innovative technical solutions in every project we manage.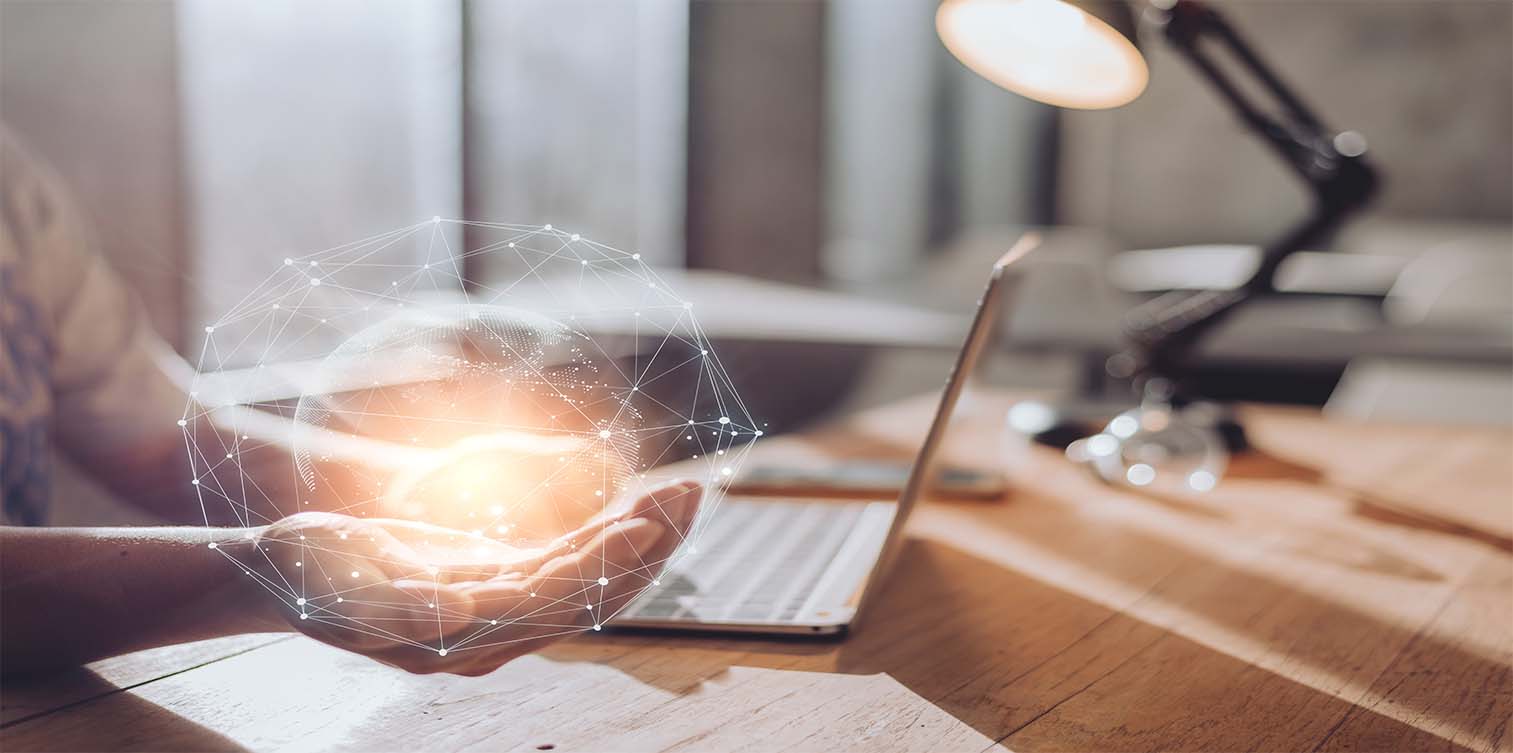 Actio Project's creative thinking and innovative solutions offer added value to our clients by continuously improving our procedures and methods.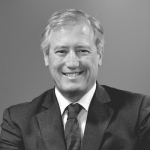 Juan Luis is Actio Project's CEO. Previously, he founded and managed Moro Soucheiron & Asociados a pioneer in the Spanish project management sector.
He was vice-president of our sector's business association (AEDIP) from 2000 to 2008 as well as a founder of the Barcelona PMI chapter.
He is a professor at the Project Management Master's Degree at UPM and UPC, two leading Spanish universities. He also participates in courses and conferences at business schools and at international forums.
He has held senior positions in companies within the engineering and capital goods sector.
Juan Luis is an industrial engineer by the Polytechnic University of Catalonia and has an MBA degree in economics and business management from the IESE Business School.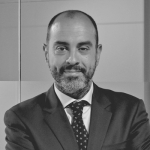 César is Actio Project's Managing Director. Previously, he was an associate director at Moro Soucheiron & Associates. César has led significant projects in the construction, urban planning, industry and consulting areas.
He has collaborated with different institutions in order to devise project management guidelines and has worked at top international construction companies.
César is a civil Engineer by the Polytechnic University of Catalonia and has completed a management development program at IESE Business School.
Our management team is made up of specialists with extensive experience in project and con-struction management as well as in several other technical fields.