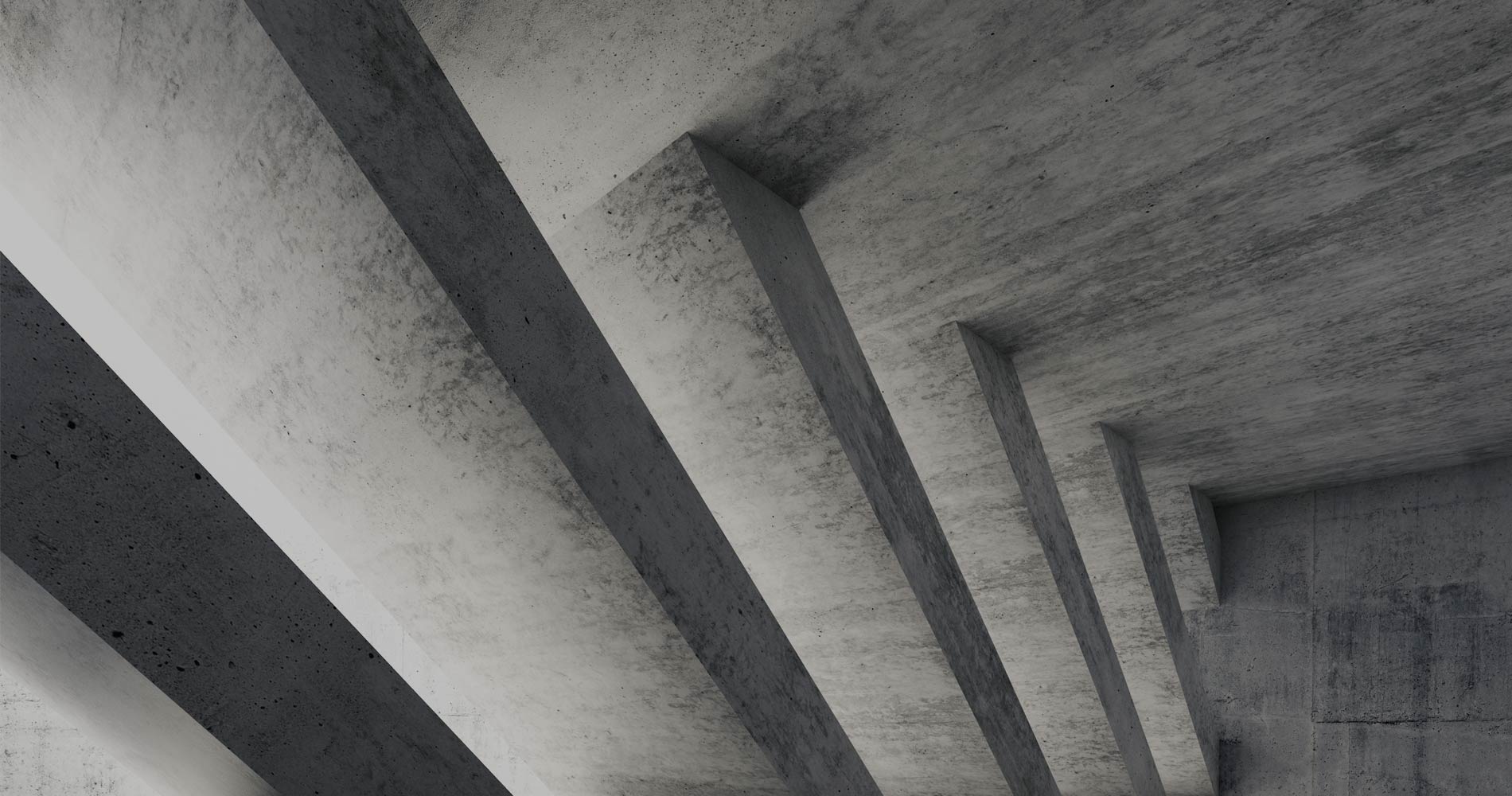 ]
Company
Wellcome to
Actio Project ]
Our strategic vision allows Actio Project to structure and plan projects effectively. Our methodology has been developed over 25 years and guarantees our clients will meet their investment projects objectives.
Our team have experience in different areas such as project and facility management, engineering and architecture. We embrace sustainability and work with a global approach.
We train our staff continuously, adapt our method to the industry's best practises and always strive for excellence.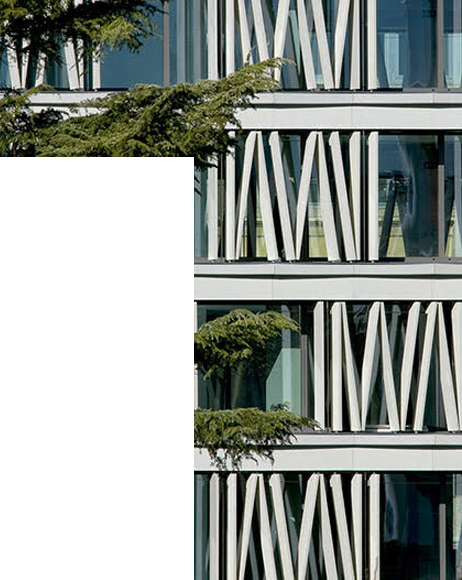 Million investment managed
Actio Project works on projects throughout Spain and has extensive international experience.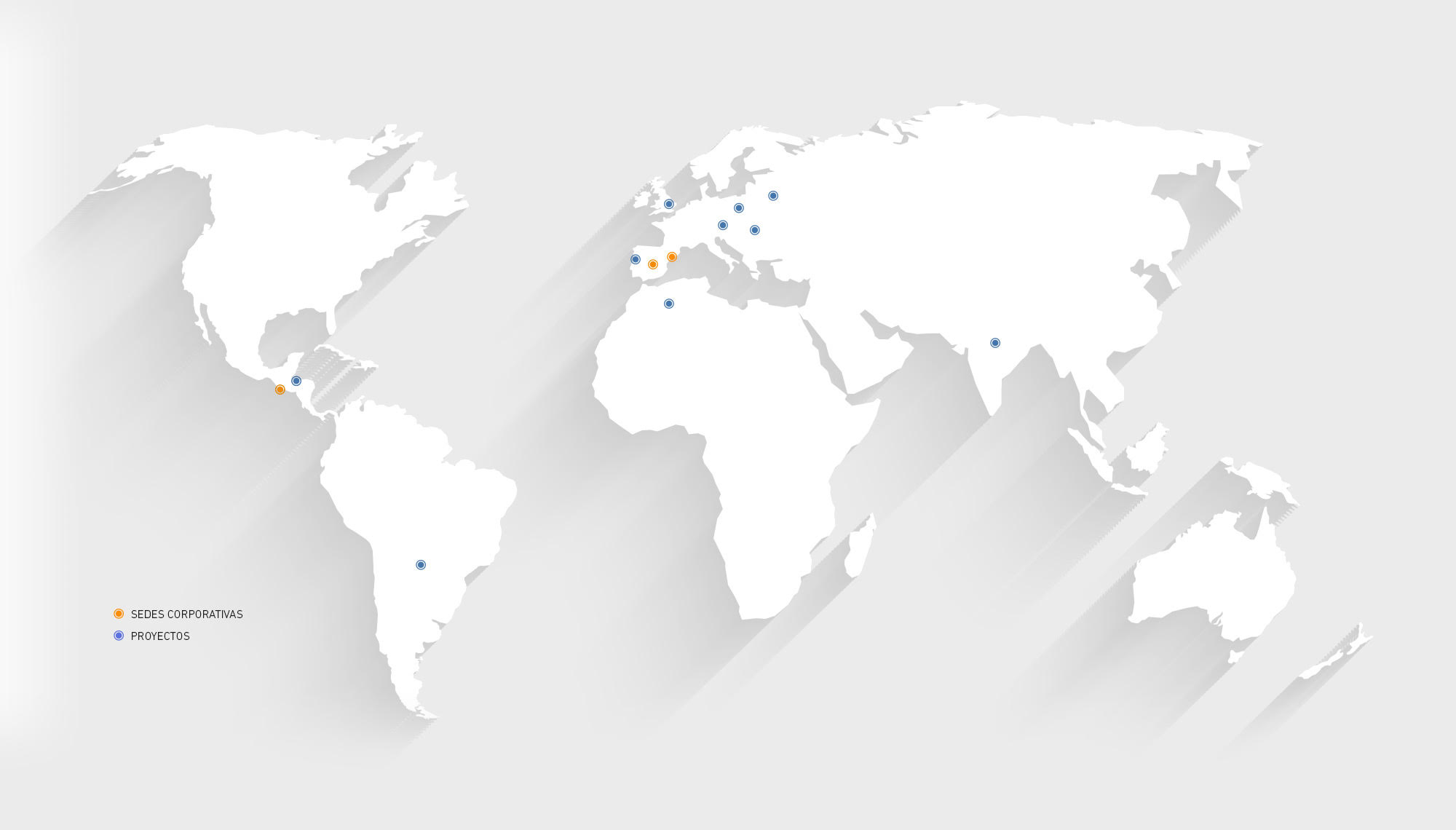 We are experienced risk managers. Our methods add value and offer security to our clients.
We can detect risks through technical audits, due diligence and value engineering, which we then translate into alternatives we offer to our clients.
Cost deviations can be averted by adequately structuring budgets as well as by strictly controlling and negotiating costs throughout projects.
We minimise time risks with a global vision of every project plus centralised coordination. We distrib-ute functions and assign resources at every stage as well as generate and analyse alternatives.
Construction investment projects also require extensive control of other hazards such as legal, envi-ronmental or labour related risks. Actio Project addresses them in accordance to our client's re-quests.
Our project management methods are integral to our quality system. We comply with ISO 9001 standards.
Actio Project follow cutting-edge and proven management methods.
We negotiate with suppliers and workforces directly to ensure the best solutions are applied in eve-ry case.
We implement the latest innovations in energy efficiency and sustainability.
We streamline construction projects–and where possible avoid handcraft techniques.